Addmedia in conjunction with Mylocalshop.com.au provides client focused training that empowers and nurtures the busy executive, business owners, employees, seniors, people with special needs and groups.
Commencing in 1990 and now With over 3 decades of business & computer experience, you will "learn how to learn"
You will develop skills in keeping up-to-date with changing technologies, you will learn to understand simple principles that will enhance your computer management skills and social media service and application.
Let us do the work we do best, leaving you to focus on what you love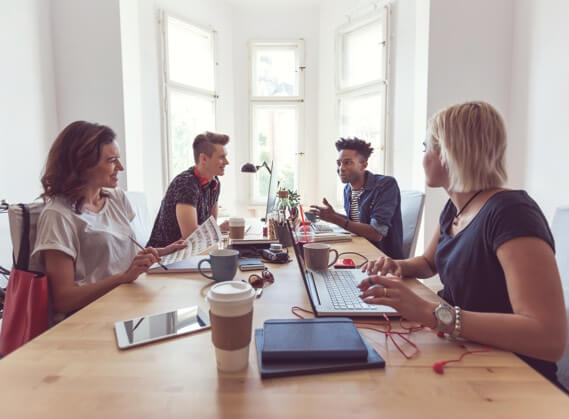 Commencing in the early 90's writing software for the service industry Addmedia has grown over the years to become a small enterprise specialised.
It prides itself in making the internet simple and easy for you to understand.
Our aim is to maximise your online dollar through understanding and simplification.
We help YOU to Simplify
At Addmedia we assist clients to develop confidence and gain efficiency using their computer within their business or profession. Whether you work for yourself or for an organisation you will need assurance and support that you can continually update your skills. In addition we can all benefit from learning how to be proficient starting with the basics to advanced operations. Furthermore, technology is changing so quickly, learning how to learn is a skill to develop.

You can relax there is help for WordPress and social media training for the basics to advanced user. You dont need to sit in a course for weeks on end wasting even more time, waiting to learn what you may need. With Addmedia you will develop the skills and confidence you need to build more skills upon and fill any learning gaps you may have from not receiving formal training. Addmedia will help you to formulate a list to learn from, create a learning plan that meets your goals and required outcomes. At the end of the session an action plan of things to practice and follow up on will be provided.